Importing abrasive cloth can be a challenging task, especially if you are not sure about the quality and reliability of the supplier. However, when you choose to work with us, you can enjoy multiple advantages that can streamline your procurement process and ensure the best outcomes for your operations.

Competitive Pricing
One of the primary advantages of importing abrasive cloth from us is our competitive pricing. We have extensive networks and relationships with manufacturers and suppliers in the industry, giving us access to the best deals and bulk discounts. As a result, we can offer you affordable rates without compromising on the quality of the products or services.

Quality Assurance
Another advantage of working with us is our commitment to quality assurance. We understand that abrasive cloth needs to meet specific requirements in terms of durability, abrasion-resistance, and functionality. Therefore, we work closely with our suppliers to ensure that all our products are made of high-quality materials, come with proper certifications and adhere to the industry standards.

Customer Support
At our company, we value customer satisfaction and do everything we can to provide you with exceptional customer support. Our team of experts will work with you to understand your needs and recommend the best products that align with your requirements. We also offer after-sales support and technical assistance to help you optimize the use of our products and minimize downtime.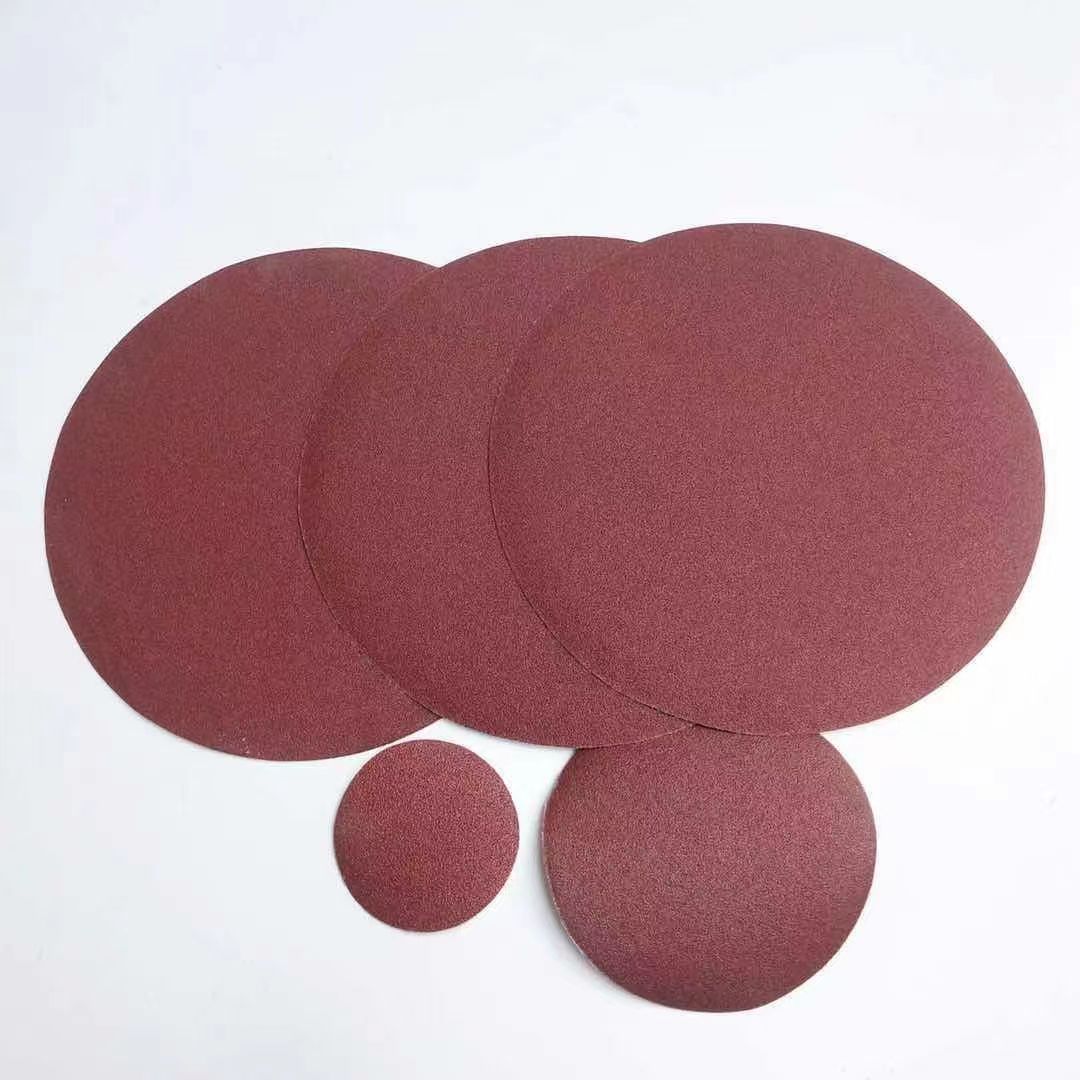 Customization
We understand that every client has unique needs, and that's why we offer customization services to tailor the abrasive cloth to your specific requirements. Whether you need a particular size, shape, thickness, or backing material, we can work with you to create the perfect solution that meets your needs.

Timely Delivery
We prioritize timely delivery to ensure that you receive your abrasive cloth in a timely manner. Our extensive logistics network allows us to optimize our shipping processes and minimize lead times. We also offer expedited shipping options for urgent orders to ensure that you can get what you need when you need it.

Final Thoughts
Importing abrasive cloth from us can provide you with multiple advantages such as competitive pricing, quality assurance, customer support, customization, and timely delivery. With our expertise and experience in the industry, you can trust us to deliver high-quality products that meet your specific requirements. Contact us today to learn more about how we can help you improve your operations and reduce costs.