where to buy woodworking tools?
Release Date:
2023-05-08 10:48
Woodworking is a popular hobby and profession that requires a variety of tools to complete projects. Whether you are a professional woodworker or a DIY enthusiast, finding the right tools is important to ensure your projects are completed successfully. In this article, we will discuss where to buy woodworking tools.
1. You can buy it on the website
http://www.kamel.com.cn/
.It is the website of Zhengzhou Kamel Grinding Tools.At Zhengzhou Kamel Grinding Tools, we are committed to providing our customers with products that meet their exact specifications and requirements. We work closely with our customers to understand their needs and provide them with customized solutions that meet their unique requirements. Our products are widely used in industries such as automotive, aerospace, construction, and metal fabrication.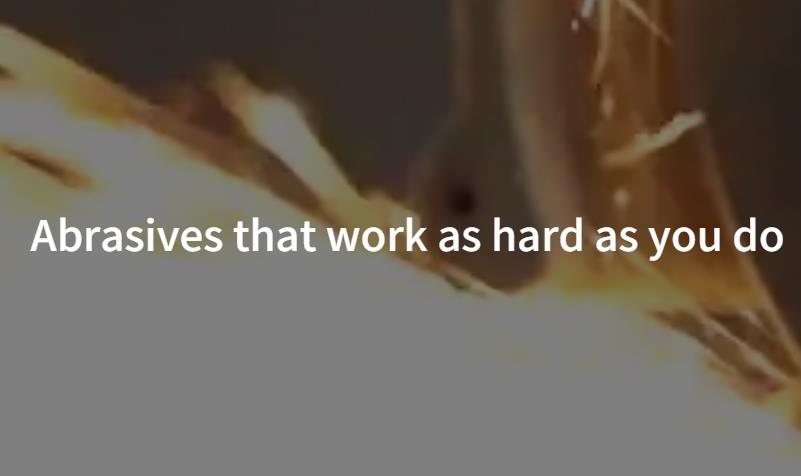 2. Local hardware stores: One of the easiest places to find woodworking tools is your local hardware store. Home Depot, Lowe's, and Ace Hardware are just a few examples of stores that offer a variety of tools for woodworking projects. These stores typically carry everything from hand tools to power tools and have knowledgeable staff members who can assist you in finding the right tool for your project.

3. Online retailers: Online retailers such as Amazon, Woodcraft, and Rockler are popular places to purchase woodworking tools. These retailers offer a wide selection of tools and accessories at competitive prices. Many also offer free shipping and fast delivery options, making it easy to get the tools you need quickly.

4. Woodworking specialty stores: Specialty stores such as Lee Valley Tools and Highland Woodworking are great places to find high-quality woodworking tools. These stores specialize in woodworking and have a large selection of tools and accessories for all skill levels. They also offer classes and workshops to help you learn new techniques and improve your skills.

5. Estate sales and auctions: Estate sales and auctions are great places to find used woodworking tools at a fraction of the cost of new tools. These sales often have a variety of tools available, including hand tools and power tools. It is important to inspect the tools before purchasing them to ensure they are in good condition and will work properly for your projects.

In conclusion, there are many places to buy woodworking tools. Whether you prefer shopping in-store or online, there are plenty of options available to meet your needs and budget. Remember to always do your research and inspect tools carefully before making a purchase to ensure they will work properly for your projects.