The Advantages for the Customer when they Buy from Kamel Abrasives
Release Date:
2023-06-16 11:38
The Advantages for the Customer when they Buy from Kamel Abrasives:

1. High-quality products:

Kamel Abrasives is well-known for producing quality abrasive and grinding tool products. We strictly adhere to international standards and advanced manufacturing processes, using premium raw materials to ensure product stability and durability. Whether it's Abrasive Cloth grinding wheels or sanding belts, our products undergo rigorous quality control and testing to provide excellent performance in various industrial applications.

2. Excellent customer service:

Kamel Abrasives values cooperation and communication with its customers. Our professional team provides tailored solutions by deeply understanding customer needs and challenges. Whether it's product selection, technical support, or after-sales service, they always prioritize the customer, promptly respond to their requirements, and provide expert guidance and support.

3. Customer testimonials:

Customers highly praise Kamel Abrasives for their products. Many customers have given high remarks on the quality and performance of their products. They state that using Kamel Abrasives' abrasive and grinding tool products improves work efficiency while ensuring the quality of processed workpieces. Customers are impressed by the stability and durability of the products, which maintain strong performance over extended periods of use.

Furthermore, customers emphasize the outstanding customer service provided by Kamel Abrasives. They appreciate the company's sales team for their professional guidance and advice in product selection, helping them choose suitable abrasive and grinding tools for their specific needs. Customers also commend the company's efficient response and problem-solving abilities in after-sales service, ensuring they receive optimal support and maintenance during product usage.

With its high-quality products, excellent customer service, and innovative solutions, Kamel Abrasives has earned positive customer testimonials. They have established a good reputation in the abrasive and grinding tool industry, becoming the preferred partner trusted and recommended by customers. The company remains customer-centric, continuously striving to provide better products and services, and closely collaborating with customers to achieve mutual success.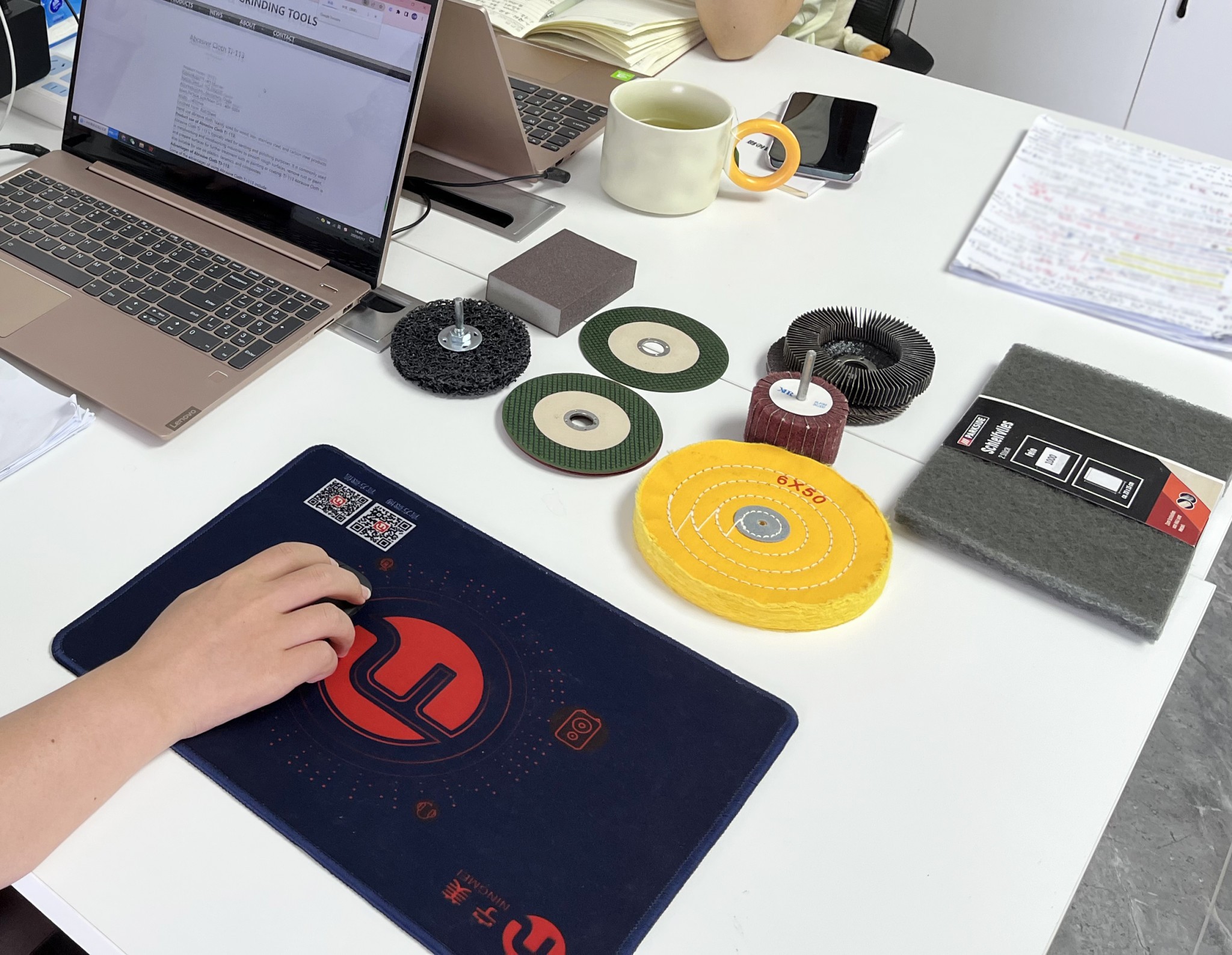 "I had a little problem during shipping after I purchased the abrasive materials from Kamel Abrasives Company, but their team was incredibly helpful in resolving Afterthem after noticing the problem, and, I reached out to them, I reached out to them they immediately took action to investigate the problem. They were very responsive and kept me updated throughout the process. Eventually, they were able to identify the root cause of the issue and provided me with a replacement solution that met my expectations. I was impressed with their commitment to customer satisfaction and would recommend Kamel Abrasives Company to anyone looking for high-quality abrasive materials and tools."

—— Customer - Nigeria