Mid-Autumn Festival & National Day Holiday Notice
Release Date:
2023-09-27 10:46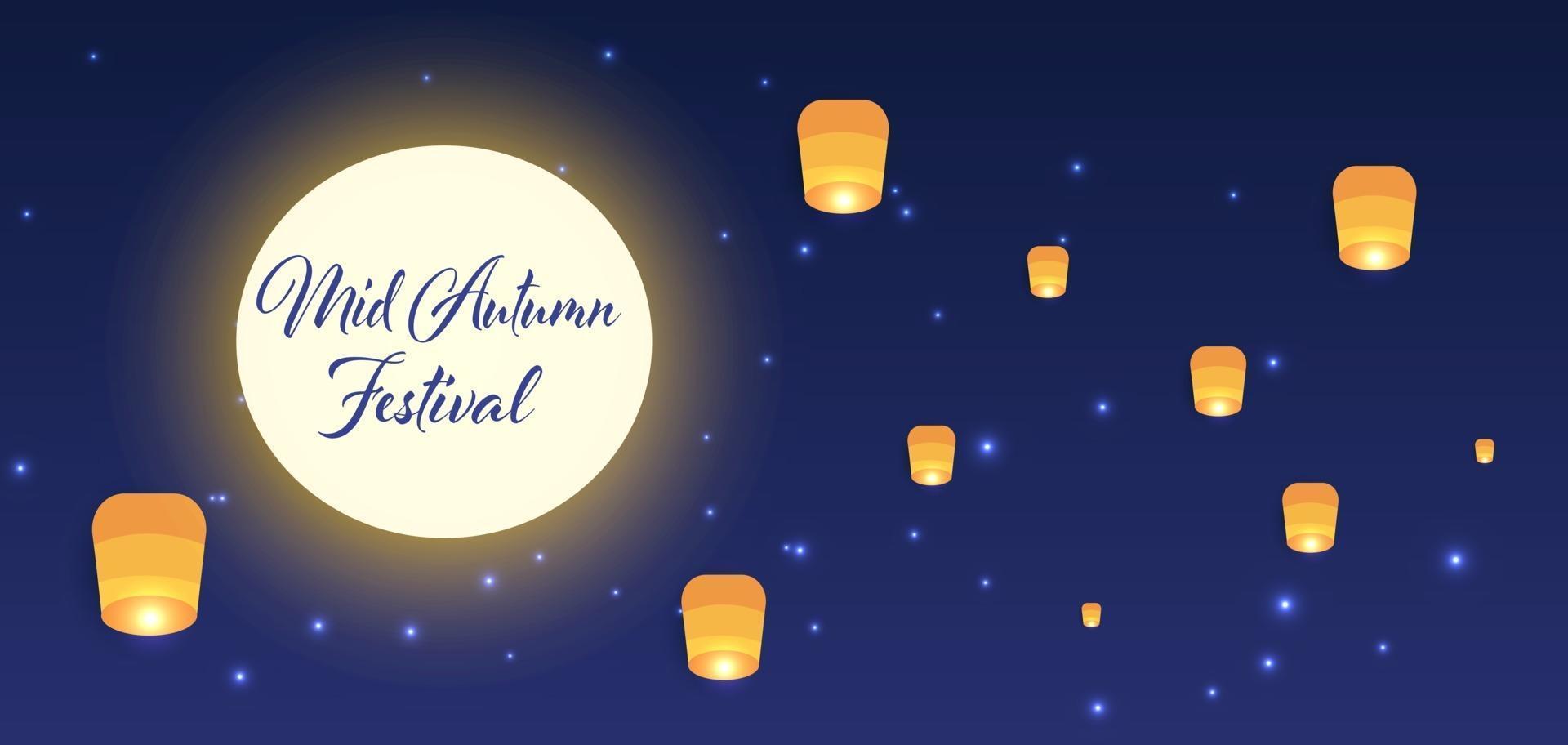 Dear Valued Customers,

We here at Kamel Abrasives and Grinding Tools hope you are all well!

Mid-Autumn Festival & National Day is approaching, due to the lunar calendar this year the festivals will be celebrated together.

According to the state council holiday arrangement notices issued for 2023, The holidays begin on September 29th (Fri) and end on October 6th (Fri), With normal work resuming on October 7th (Sat) and 8th (Sun).

We will continue to provide customer support as required during this holiday. If you have any questions, please contact us via WhatsApp:+8618503711019.

Once again, the team here at Kamel Abrasives wishes you a happy holiday season.

——Kamel Abrasives and Grinding Tools